MAINLY EXCLUSIVE IN RESEARCHING AND PRODUCING LED SERIES PRODUCTS
Our focus always has been to design high-performance energy-efficient solutions for real-world applications. Morsen has designed a unique thermal management system capable of dissipating 30% more heat than previous generation products
Our grow systems are helping farmers produce healthier plants, with shorter grow cycles and larger yields  
All Morsen systems are built with the best LED technology from our professional semiconductor manufacturers
LEDs are extremely efficient when it comes to converting energy into light; especially compared to outdated lighting options like HID or broadband lights. When light sources produce less heat it allows farmers to spend less time worrying about problems like temperature control, ventilation and plant stress
Using Morsen systems directly results in happier plants and happier farmers. Plants get the light they need and farmers get a significant reduction in their energy costs. Beyond overall energy use, LED lights are cooler which means less money spent on expensive ventilation and air conditioning systems
COOLER TEMPERATURE
&
BEST SYSTEMS
Full spectrum LED lighting has become the most efficient and cost effective method for indoor growing. Because of the highly customizable light wave configurations and the overall cooler, more compact and energy saving nature of LED lights
2,000+ LEDs are built into every Skynet with 80/120 full width half max (FWHM) pre-focused optics for precise spectral compositions and unrivaled performance, electrical efficiency and longevity compared to any other light source.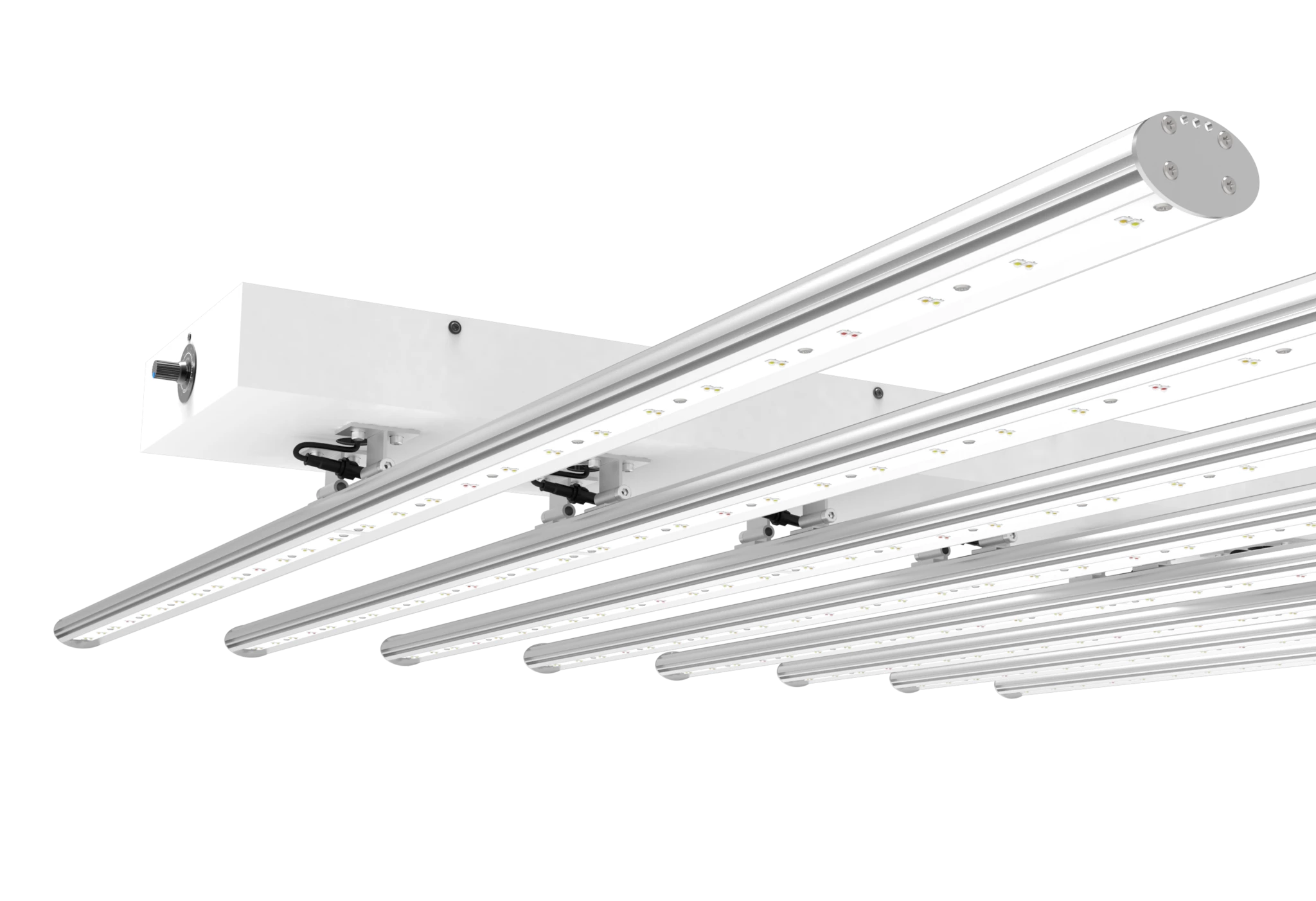 LEDs produce more intense light through the isolation of wavelengths. This allows the plant to get the exact colors of light in the spectrum that they need during different phases of the grow process and results in healthier, stronger plants
Our focus always has been to design high-performance energy-efficient solutions for real-world applications. Morsen has designed a unique thermal management system capable of dissipating 30% more heat than previous generation products
To best serve our clients, Morsen has a highly trained service team to create an optimized lighting design for your facility and goals. Please send your Customized Lighting Request to service@morsenled.com
All Morsen grow lights will be tested for 48 hours before shipping, to make sure each light in their perfect condition
Unique 8 pcs high power epistar chips makes this floodlight brighter than traditional halogen lights
WE ARE PROUDLY CERTIFIED BY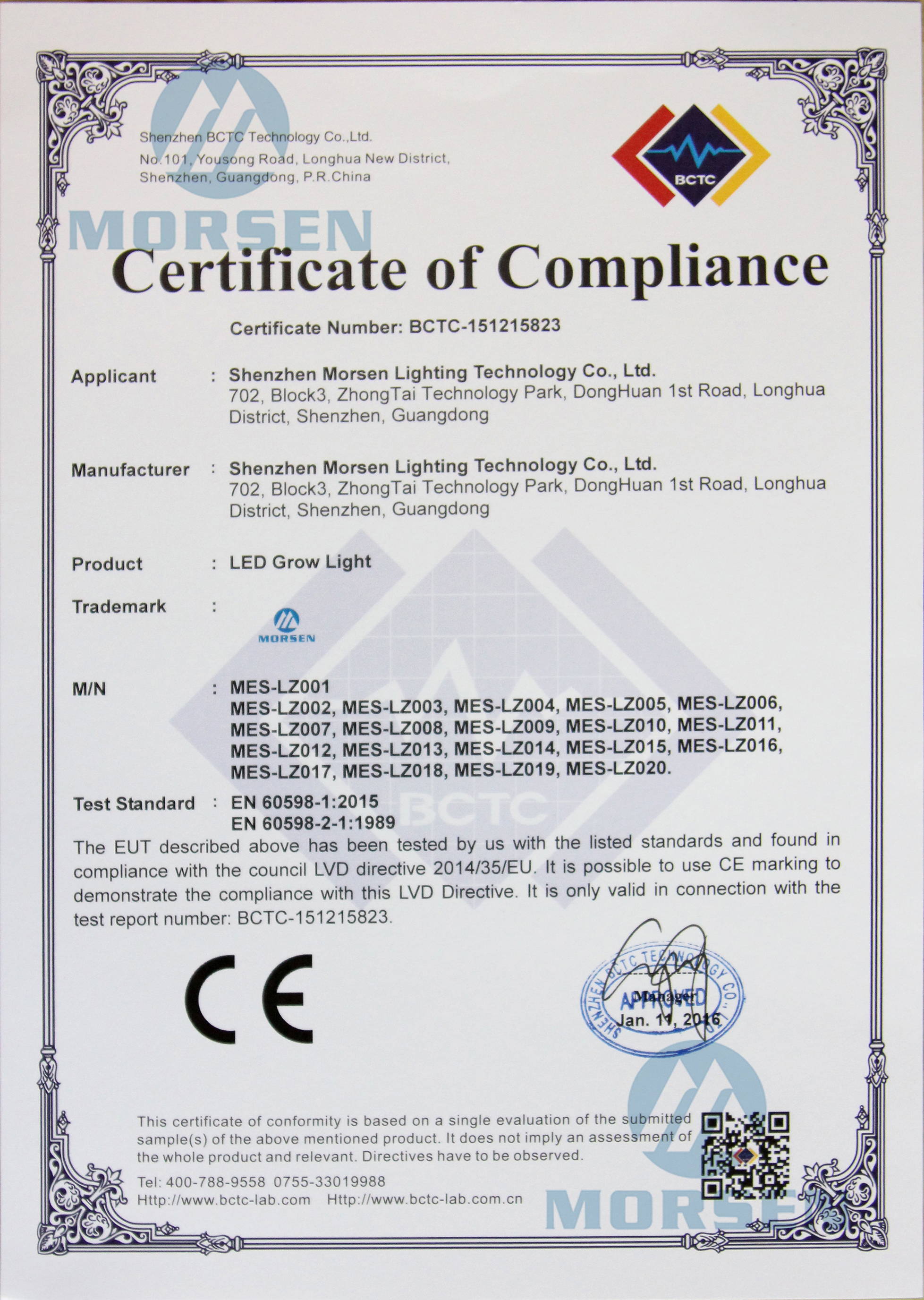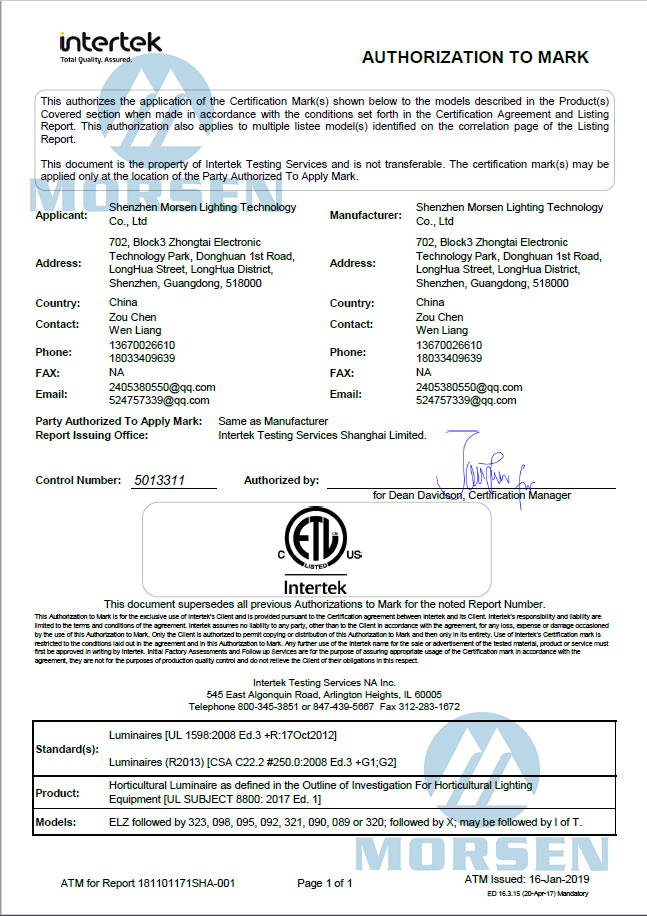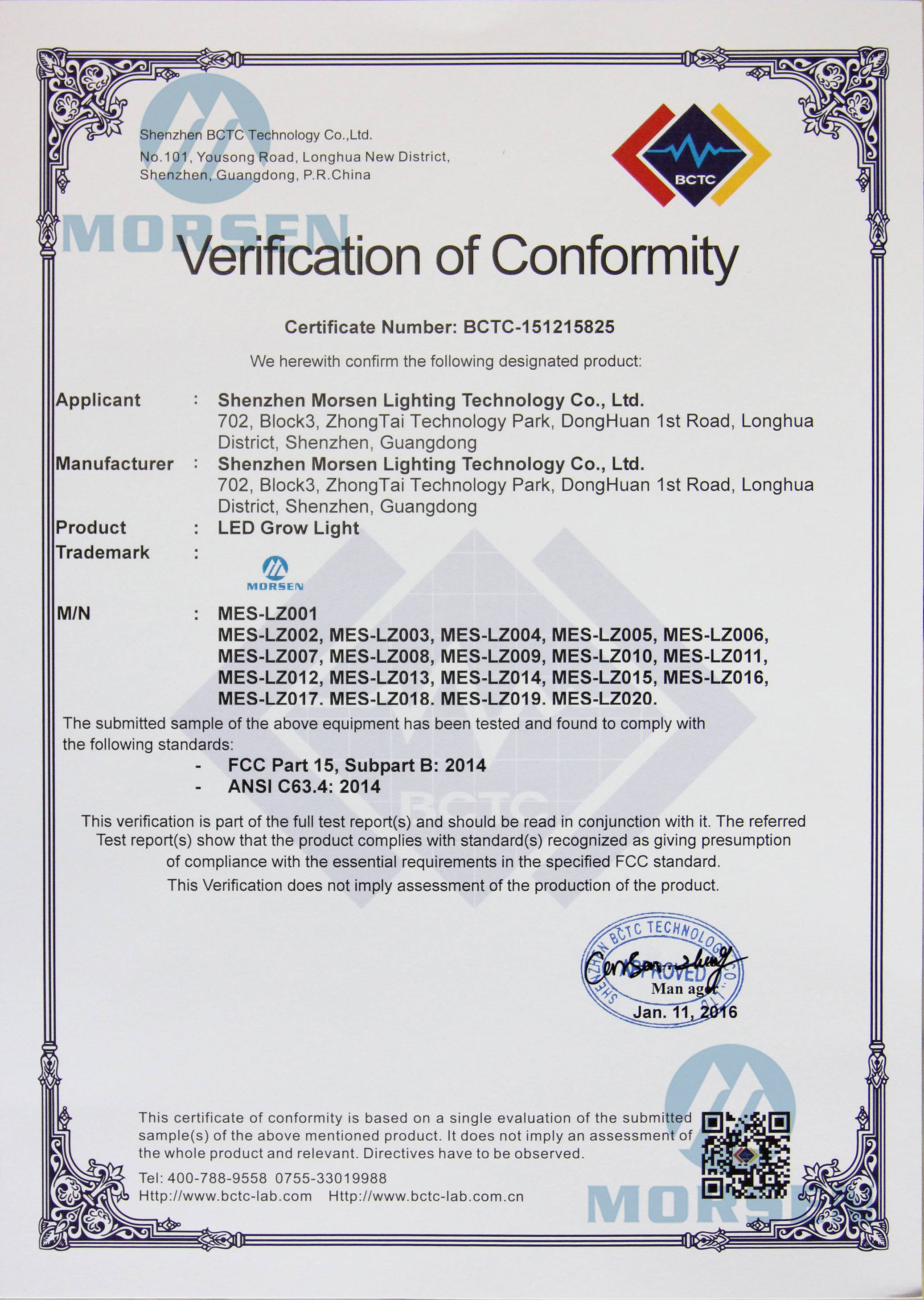 IP65 waterproof allow the outdoor light can withstand extreme weather such as wind rain and snow.

U

nique heat dissipation design for increased life and safe.
What are LED flood lights?
---
LED Flood lights can be defined as high-intensity, broad beamed artificial lights often used to illuminate outdoor areas. Usually, they are used in playing fields while a sports event is being held during low light conditions. They can also be used during an outdoor function that requires a lot of lighting. Large companies, industries and organizations use them during the night to illuminate their compounds.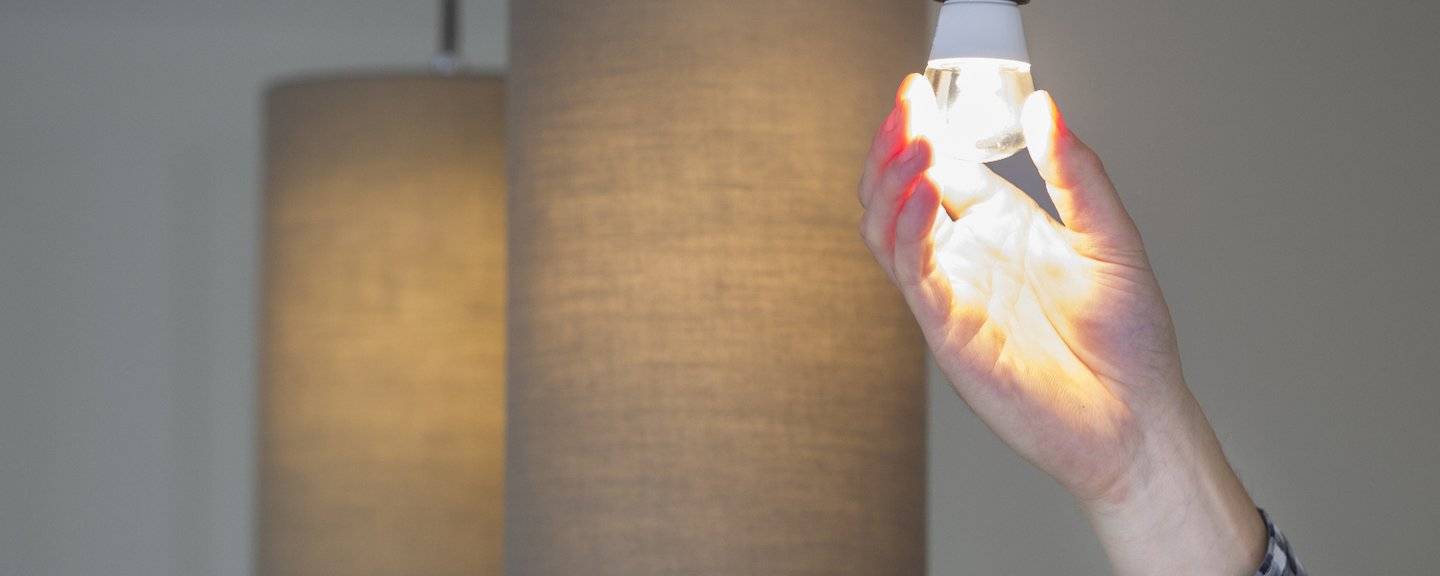 Regular light vs Led Flood Light
The main difference between flood lights and regular lights is that flood lights produce wide-beam light with comparatively high intensity thus being able to provide the illumination of much wider areas both indoor and outdoor.
Since in most of the cases outdoor flood lights are being exposed to different harsh weather conditions such as wind, rain and snow potentially damaging the lamps, they have fixtures that are typically made from durable metal casing that protects the lamps and ensure their endurance.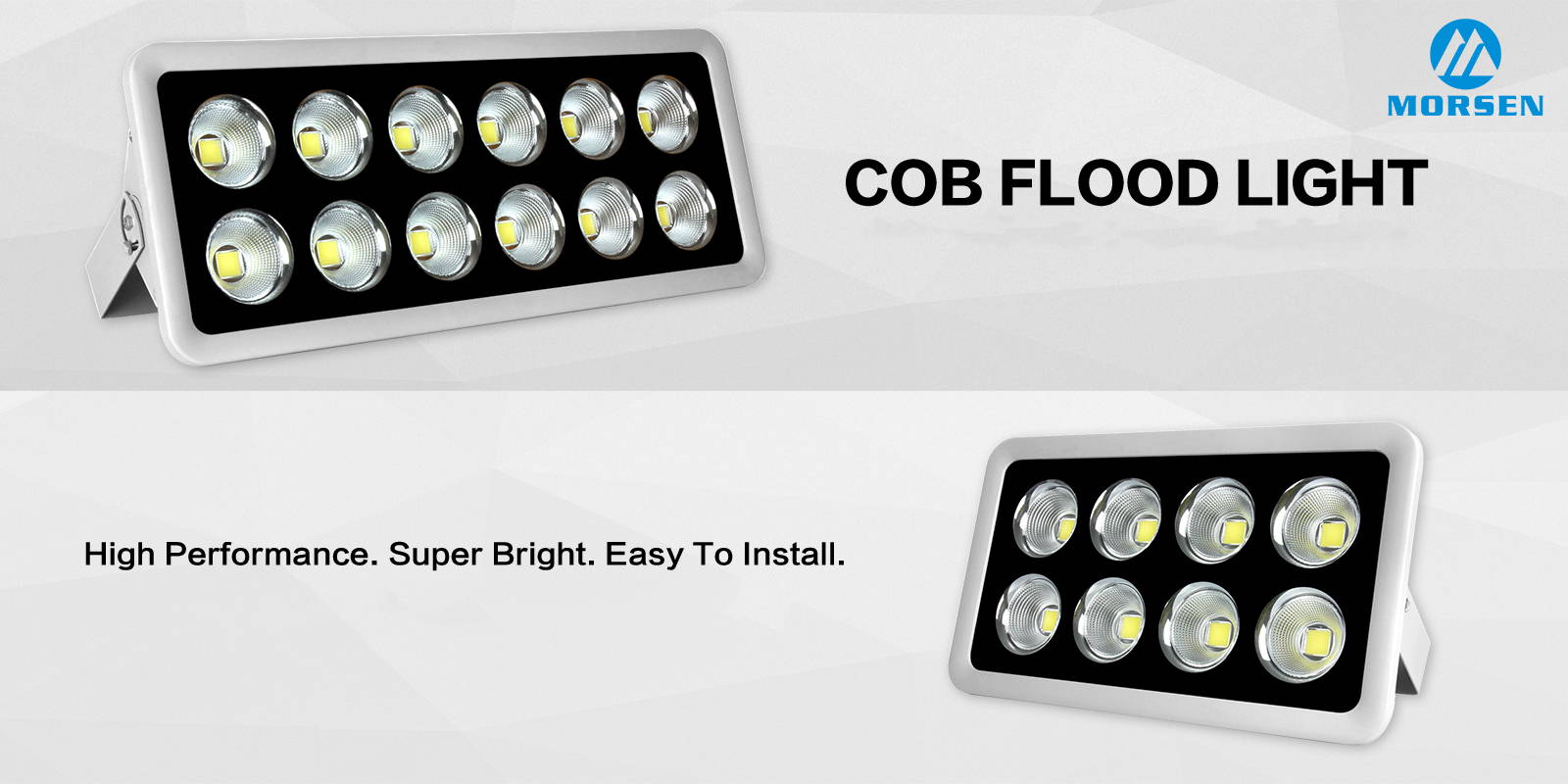 COB Flood Lights
A LED diode that is directly built in together to a special circuit board. Avoiding an extra packaging component suck as encapsulation of the chip, efficiency increases and failure decreases. A chip on board LED is basically a LED chip diode built directly on the the circuit board. The chips are bonded directly into the PCB at the manufacturer. Without traditional LED packaging ( 5mm LED , 3528 , 5050 , 5630 , 5730 SMD LED ) , components and assembly is avoided to max out the full potential of the LED chip.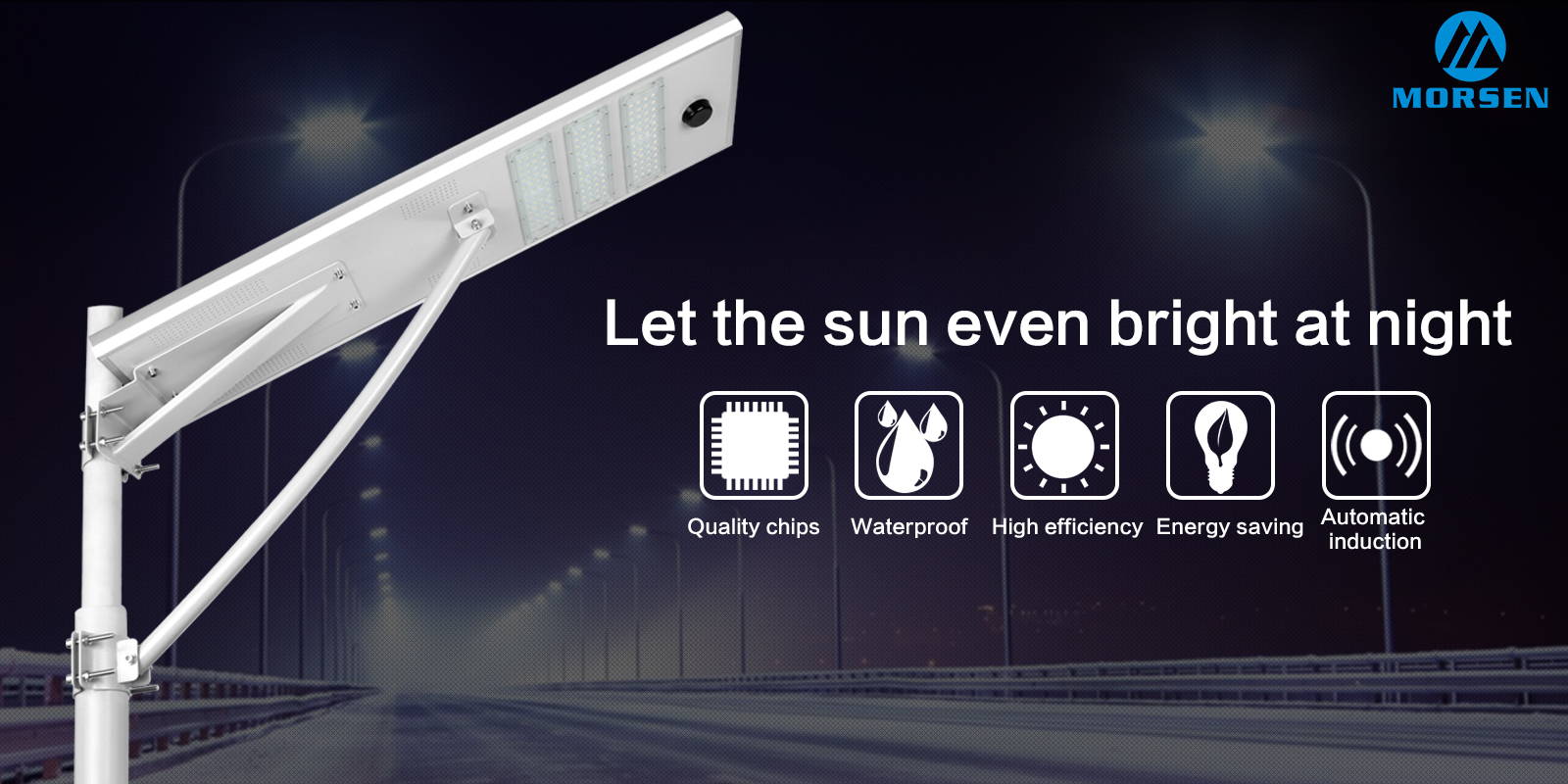 Solar Street Lights
Solar street lights are raised light sources which are powered by solar panels generally mounted on the lighting structure or integrated in the pole itself. The solar panels charge a rechargeable battery, which powers a Led lamp during the night.
Advantages
Solar street lights are independent of the utility grid. Hence, the operation costs are minimized.
Solar street lights require much less maintenance compared to conventional street lights.
Since external wires are eliminated, risk of accidents are minimized.
This is a non polluting source of electricity
Separate parts of solar system can be easily carried to the remote areas
It allows the saving of energy and also cost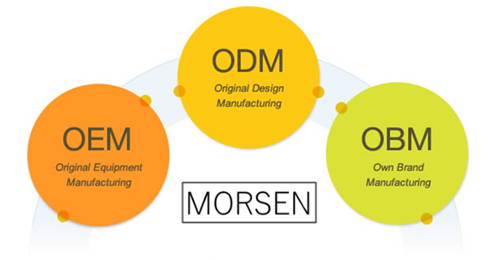 To best serve our clients, MORSEN has a highly trained service team to create an optimized lighting design for Commercial & Residential.

Please Send your Customized Lighting Request to service@morsenled.com
United States: 1543 Atlantic St, Kansas City, MO 64116